Company
RPA UNIHIMTEK is a leading developer and manufacturer of fireproof materials of brand OGRAX®. Fireproofing materials OGRAX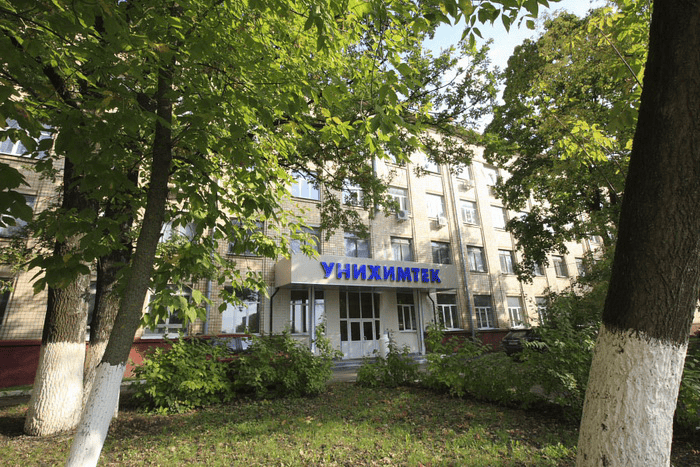 are result of a reliable connection of fundamental science and high-tech production. Starting to work as one of the first in the field of passive fire protection in Russia, RPA UNIHIMTEK continues to maintain a leading position in the industry, constantly supporting its reputation as a reliable partner and an innovative company.
Today RPA UNIHIMTEK is a dynamic company with strong intellectual resources, supported by many years of experience in the development and production of materials for passive fire protection. Always striving for development and improvement, we continue fundamental research in the field of modern materials, which allows us to develop new products.
In its activity, our company always strives to work closely with customers. Thus, we are able to provide the most effective assistance to our partners and get new ideas for development of new technical solutions.