Training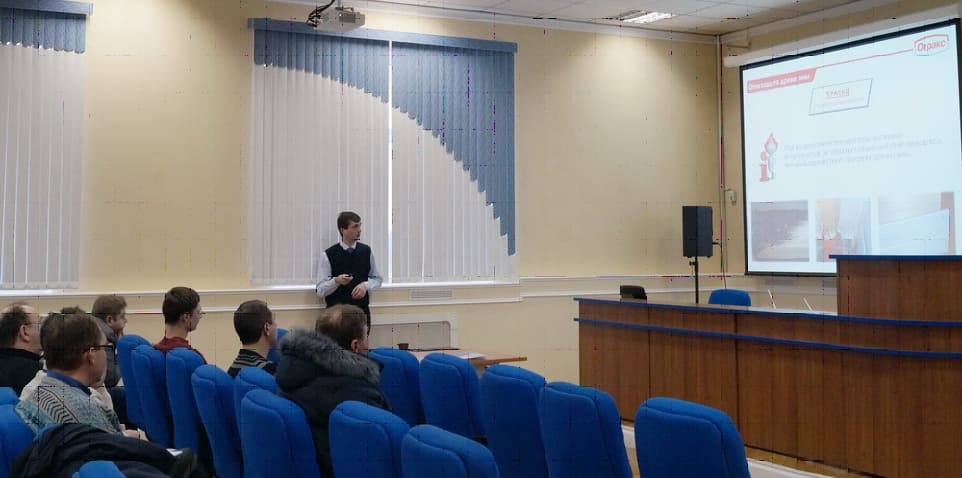 Theoretical and practical workshops on use of fireproof materials OGRAX are regularly held at the production site RPA UNIHIMTEK.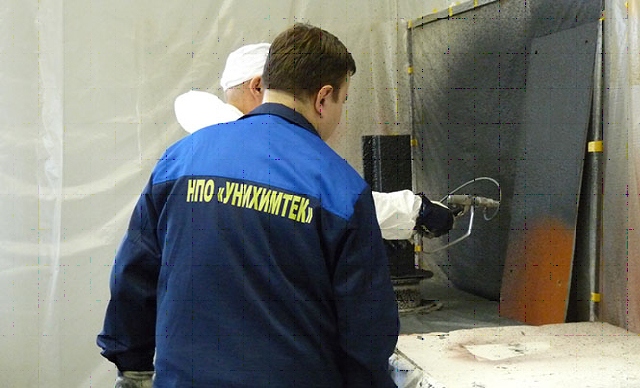 During seminars students are introduced to the basics of passive fire protection, talk about importance of choice of fire-retardant materials, depending on operating conditions, give advice on proper selection and application of fireproof materials, as well as surface preparation.
They cover recent changes in the regulatory documentation and talk about features of fire protection design. Experienced inspectors for paintwork material demonstrate application of fire-retardant materials OGRAX and give practical advice to help you create high-quality coating.