Company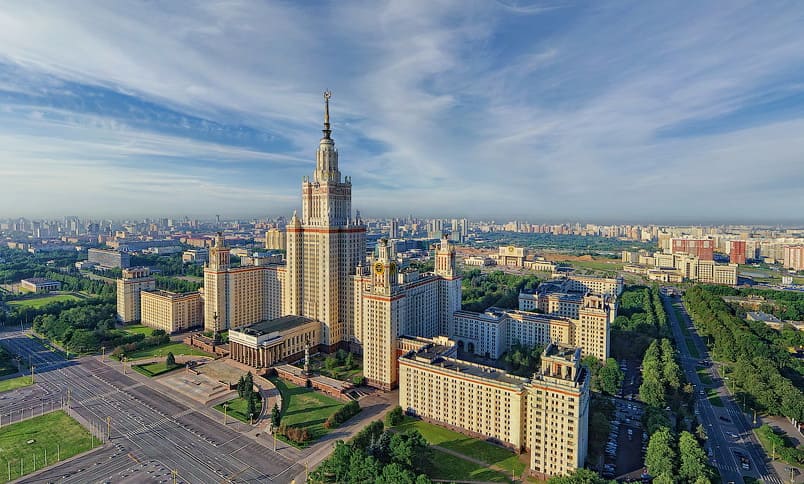 In it's over 25 years history UNICHIMTEK passed a way from a small laboratory in Moscow state University to a private powerful corporation with full-cycle production and it's own R&D institute. UNICHIMTEK has a unique set of technologies for obtaining intercalated graphite and thermally expanded graphite, materials based on it with specified properties for various applications, as well as a production facilities for full cycle of production from processing of raw materials to production of final products. Production chains include up to nine technological processes.

Today UNICHIMTEK is a leading Russian company in field of development, manufacturing and promotion of innovative sealing and fire-protection materials and products. Our success is based on permanent improvement of materials and technologies, quality control, and expanding research and development areas.
Main activities of UNICHIMTEK group of companies are the industrial production of Tensograh seals and OGRAX® fireprotecrive materials. Production and supply of systems of polymer composite materials "Itecma", as well as climatic panels "C-Life" are actively developing. All the directions of UNICHIMTEK are based on developments of UNICHIMTEK's R&D Department - Institute of New Carbon Materials or INCMaT.

Institute of New Carbon Materials and Technologies - has at its disposal test, research and pilot technological equipment, as well as highly-skilled personnel to conduct research in field of low-density carbon materials for sealing, heat distribution and other special applications, thermally expanding fire-protection materials, carbon-carbon and fiber-reinforced composites.
Own network of regional representatives and dealers covers practically all regions of the Russian Federation and aims worldwide. Customer base of the company includes more than 8000 consumers. Main consumers of the products are thermal and nuclear power plants, chemical, petrochemical, power, chemical, transport engineering, construction, etc.